Host A Screening
Interested in hosting a screening of No Evidence of Disease? Then you've come to the right place!
Do you want to bring No Evidence of Disease to a movie theater near you?
We've partnered with Tugg.com, a web platform that helps individuals, groups and organizations set up personalized movie screenings in theaters across the country!
Are you part of a advocacy group, university, or other organization?
Do you think No Evidence of Disease would be a great event for your group? Find out how you can work with us directly to organize a screening of the movie in your community!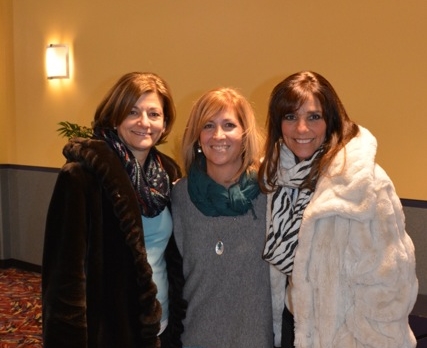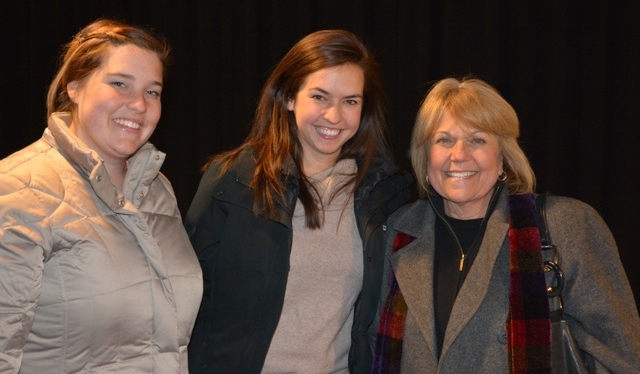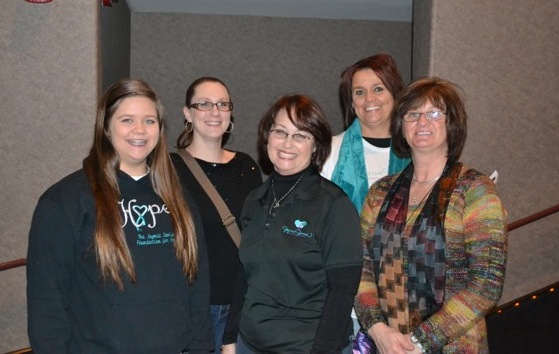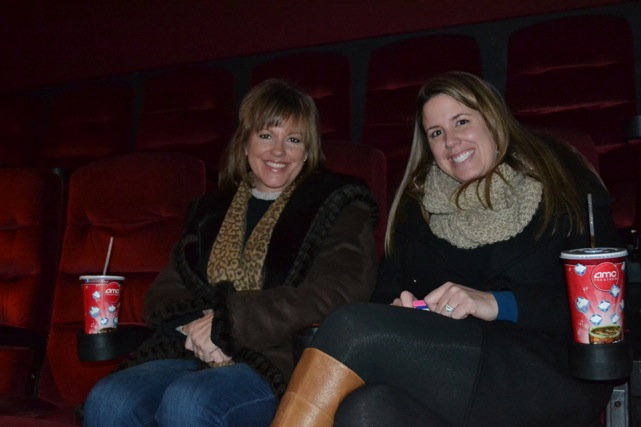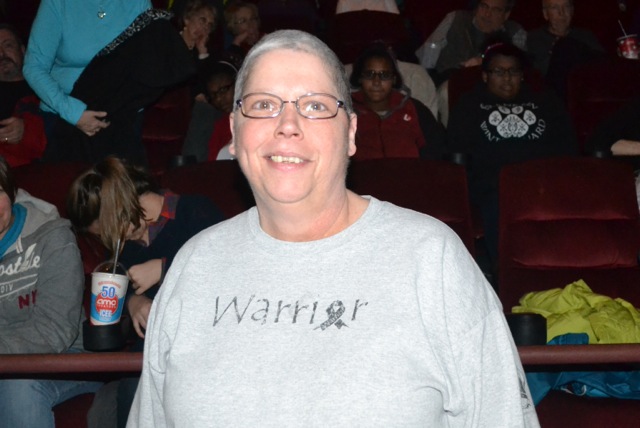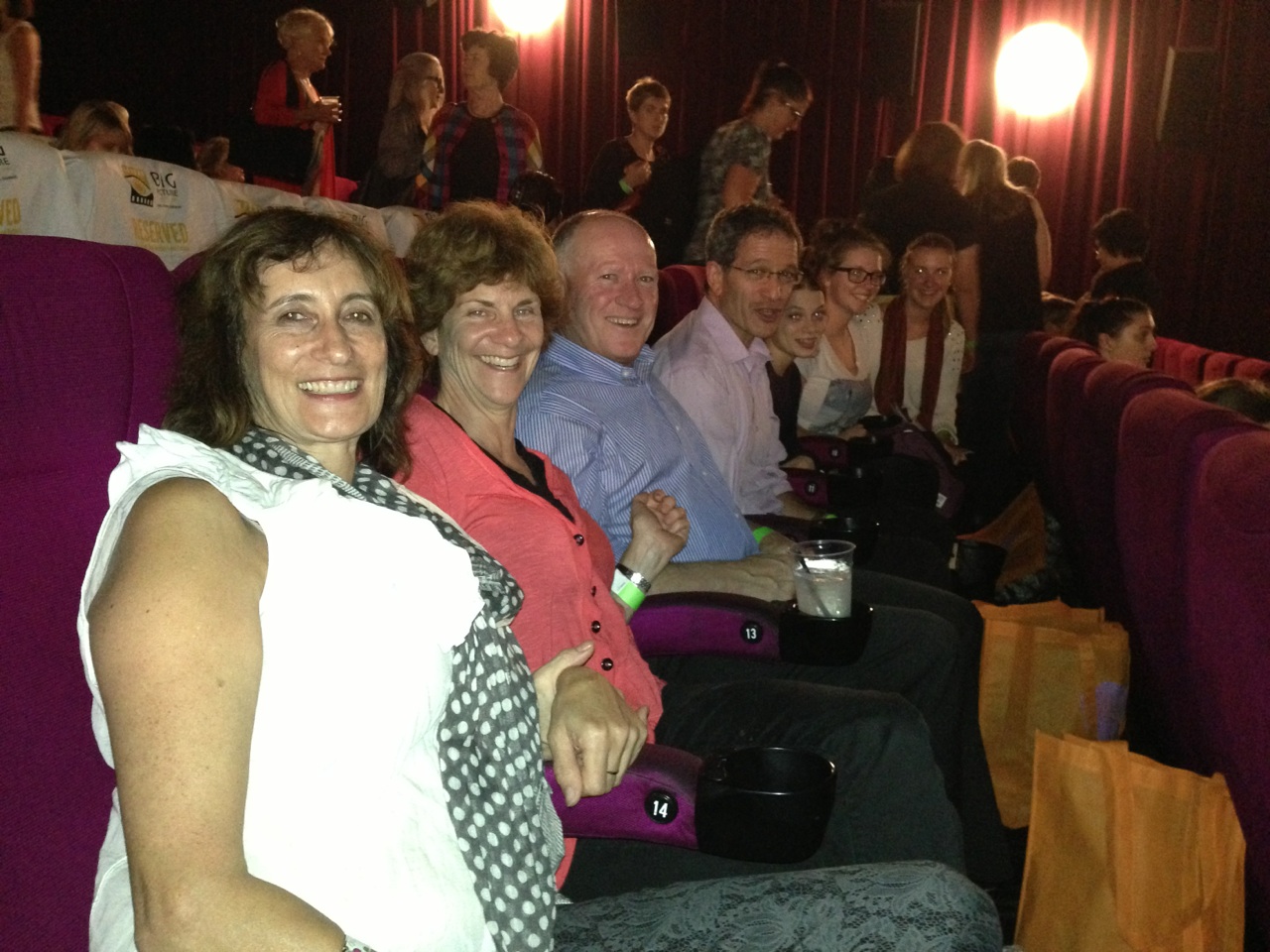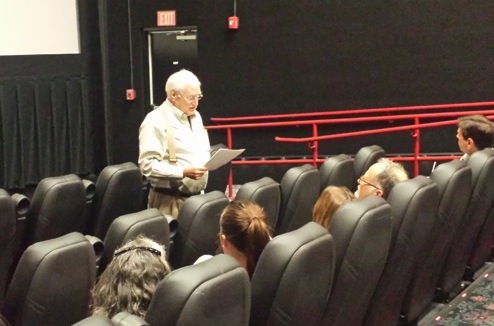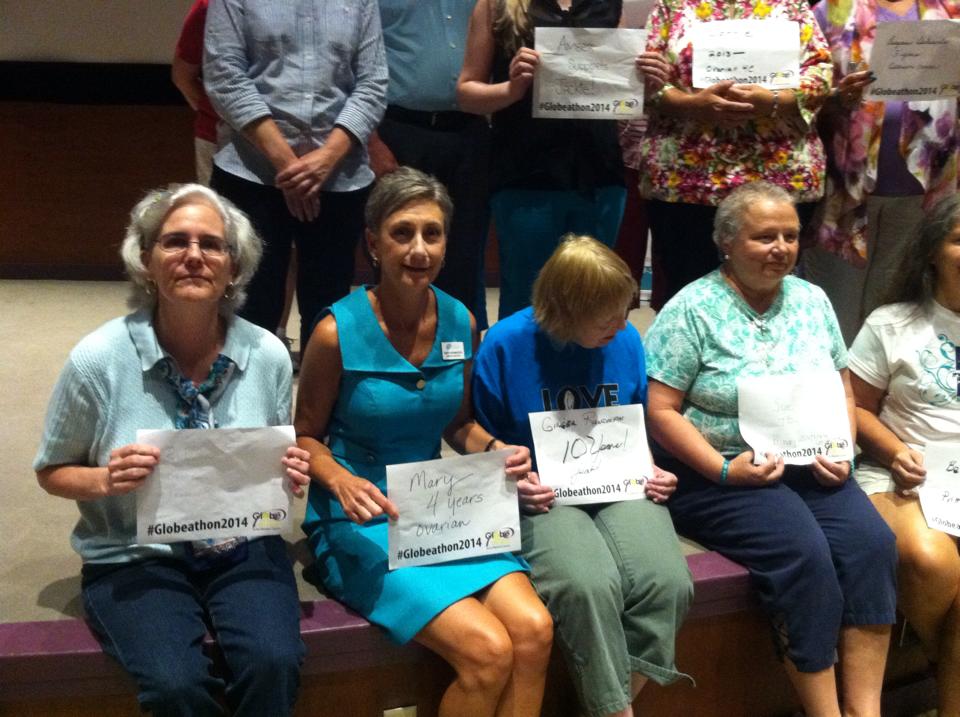 Ready to host a screening of No Evidence of Disease?
Take a look at our Resource Kit for important guidelines, images, advice, and more! It will guide you through everything you need to know.
Have you already attended or hosted a screening of No Evidence of Disease?
You rock! Fill out our questionnaire for some free swag!
If you have any questions, please don't hesitate to email us at info@sparkmedia.org! We want to do everything we can to help make your screening fun and successful!